Idaho recognizes that the stress of responding to the COVID-19 pandemic put you — healthcare professionals, first responders, and other frontline professionals — at an increased risk for experiencing secondary traumatic stress reactions. We are here to help.
Benefit Navigation Services
Benefit navigation services and guidance to available resources, accessible 8 a.m. to 6 p.m. Monday - Thursday, and 8 a.m. to 5 p.m. (MT) Friday
24 hour, 7-day-a-week access to telephonic crisis counselors
5-Session Professional Assistance Program
Sessions are available via telehealth services or, when appropriate given social distancing measures, face-to-face. Sessions can be individual, couples, or family counseling.
A national, licensed, and credentialed provider network for appropriate access to urgent and non-urgent care.
Substance use expertise and referrals for treatment of chemical dependency and other addictions.
Online lifestyle tools and resources including legal, financial and identity theft information.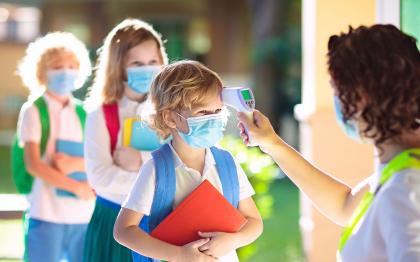 Frontline workers, you deserve support. Contact us for services and counseling for your emotional, physical, and financial health.