Temporary Assistance for Families in Idaho (TAFI) provides temporary cash benefits for eligible low-income families and households to help pay for food, clothing, shelter, and other essentials.
TAFI is Idaho's cash assistance program that provides families with cash assistance on a monthly basis to help make ends meet.
TAFI provides cash benefits only. Other programs you may be eligible for provide food assistance, child care assistance, and Medicaid.
Eligible families can access their money through two methods:
You can have the money directly deposited into your bank account
Access it from a debit-like card you can use at an ATM, or wherever EBT is accepted.
Cash benefit amount
The TAFI Program pays up to a maximum of $309 per month for eligible families - up to the lifetime limit of 24 months. Actual benefit amounts are based on the family's unique household circumstances, such as income and resources.
Participation requirements
Work requirements:
While you receive cash assistance, you may be required to participate in our Employment and Training Program. Participating in the program provides access to tools you may need to obtain employment, resources for furthering your education, or other supports to help you meet your financial goals.
Child Support Services:
If you have a situation where a child on your TAFI program should receive child support, you may be required to cooperate with Child Support Services in order to continue receiving TAFI payments.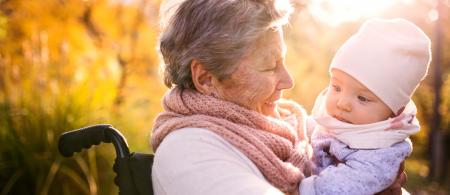 Relative caregivers can receive supports to help them as they care for their kinship child.