Early Years Conference 2022 is an opportunity to connect with a wide range of vendors offering children's educational resources. Stop by our exhibitors' booths in our exhibit hall.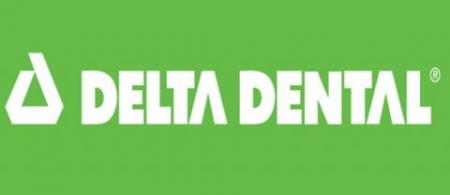 We're Idaho's leading dental insurance carrier offering affordable employer and individual dental benefit plans backed by the nation's largest network of dentists. Our goal is to provide exceptional customer service, community advocacy, and preventive treatment for all Idahoans so we can all smile a little bit brighter.
CapEd is known in Idaho's Treasure and Magic Valleys as a source for financial products, services, and educational resources that help teachers, their family members, and others invested in the education community to foster a healthy financial well-being. Here's what we're all about.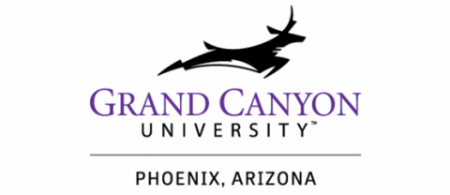 Grand Canyon University (GCU) offers a variety of accredited online degree programs to help you advance your career. Our online courses, offered through many of our distinct colleges, offer a values-based curriculum developed so that you receive the well-rounded education you need to take your career to the next level.
Thank you Partners!
| | |
| --- | --- |
| | The Idaho Infant Toddler Program has developed milestones that can help you better understand and meet the developmental, social-emotional, health and educational needs of your child. Learn more. |
| | The Idaho Newborn Hearing Screening Program is called Idaho Sound Beginnings and provides training, technical support and quality assurance to newborn hearing screening programs in every birthing center in the state. Newborns are tested for hearing loss, the most common birth disorder in newborns. Learn more. |
| | The Maternal Infant Early Childhood Home Visiting Program helps parents and caregivers raise children who are physically, socially, and emotionally healthy and ready to learn. Learn more. |
| | The Idaho Head Start State Collaboration Office (IDHSSCO) is located in the Idaho Department of Health and Welfare (DHW), Division of Family and Community Services. The Department that oversees the IDHSSCO is DHW, Family and Community Services: Infant Toddler Program, Part C. Learn more. |
| | The Idaho State Department of Education (SDE) is a government agency supporting schools and students. SDE delivers leadership, expertise, research, and technical assistance to school districts and schools to promote the academic success of students. Learn more. |
| | The Idaho Commission for Libraries (ICFL is located in the Executive Branch of state government and is governed by the Board of Library Commissioners, which is appointed by the governor. Learn more. |
| | Idaho Head Start Association supports Head Start programs through advocacy, partnerships, collaboration, recognition, and professional development to achieve high quality outcomes for Idaho's children, families and communities.. Learn more. |
| | Access Idaho builds online government services and provides secure payment processing on behalf of agencies, counties, cities, school districts, water/sewer districts, etc. in the Gem State. Learn more. |